For those of you who have seen the first teaser but still need to see more… here's a PG-13 rated preview of our mockup…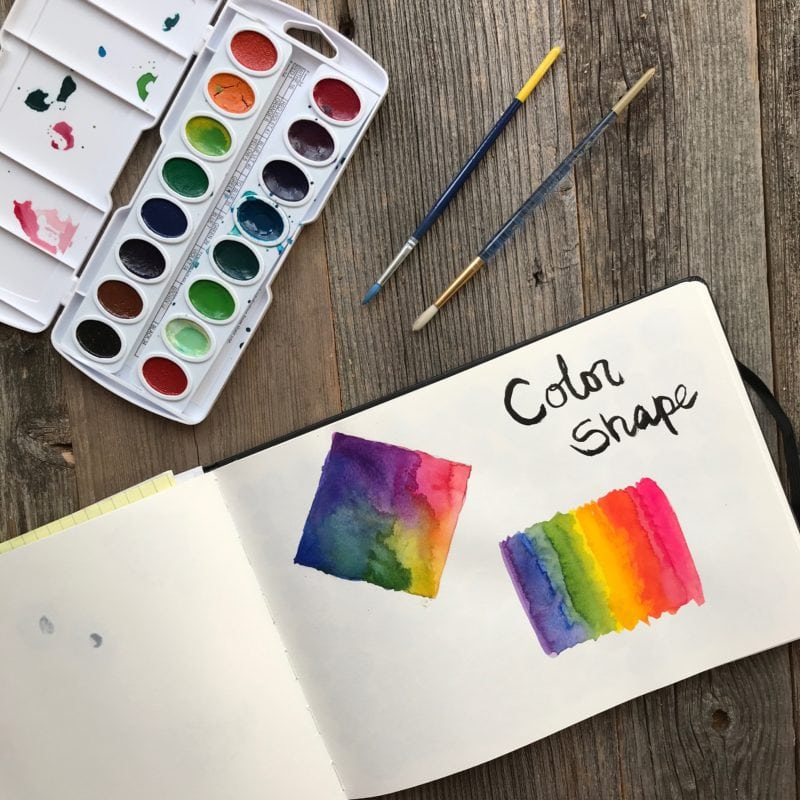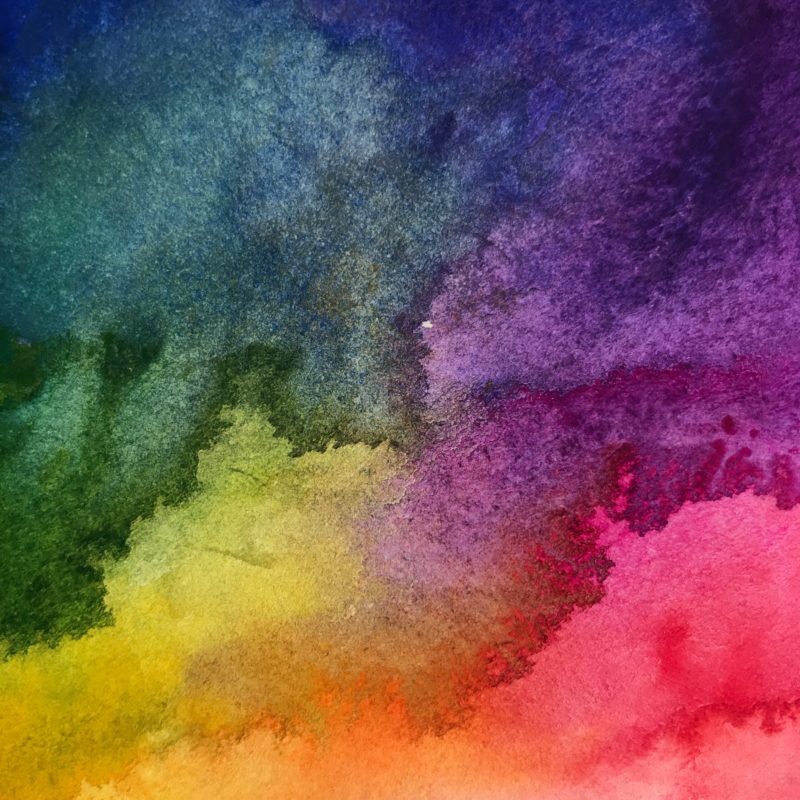 We will be playing with color shape using the above water colorings in the below quilt mockup.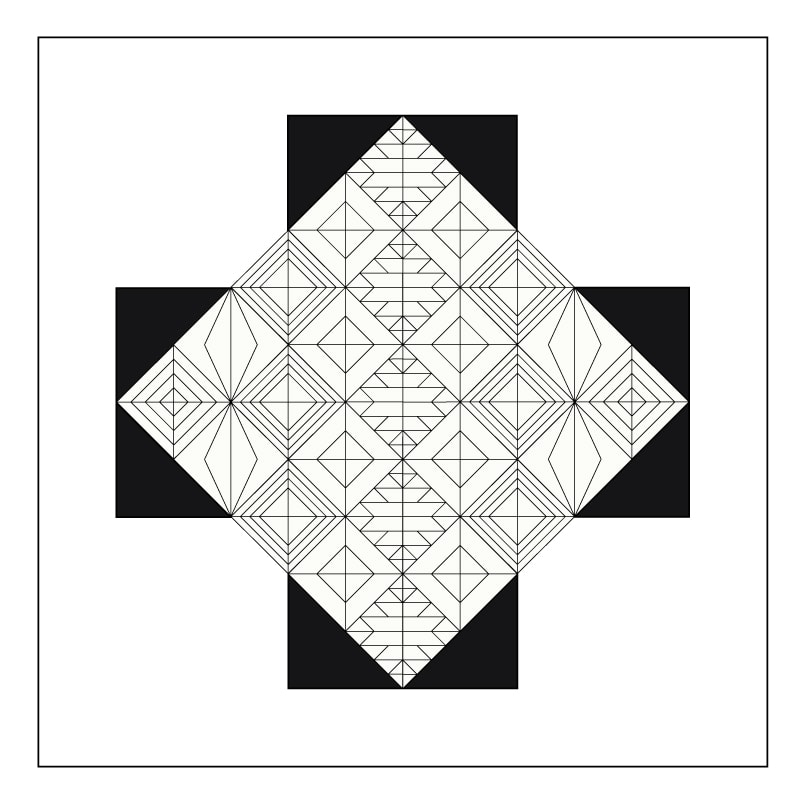 Ready to join?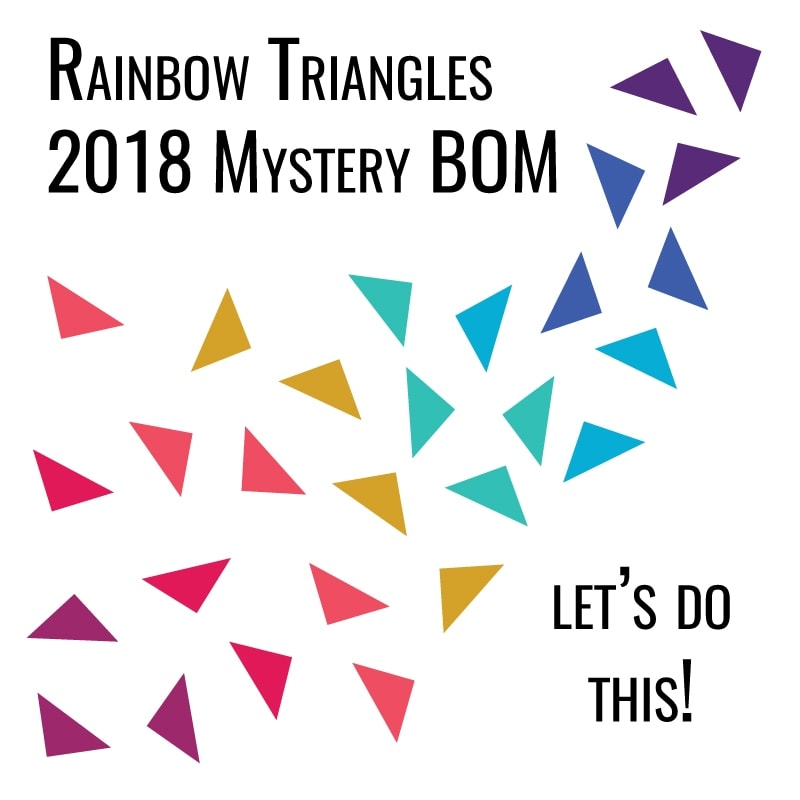 Need to see more?
Ok, if you *need* to see the full mock up click here. Spoiler alert!! This is the entire mock up, you can't unsee this!