*Edit* You guys! This quilt won 2nd place for Minimalist Design at QuiltCon 2017! Wow!
____________________
Hi guys!
Today, I'm showing you the third and final quilt from Modern Triangle Quilts that will be hanging at QuiltCon later this week. This is my Equilateral Triangle Sampler and it's probably one of my favorite quilts I've ever designed.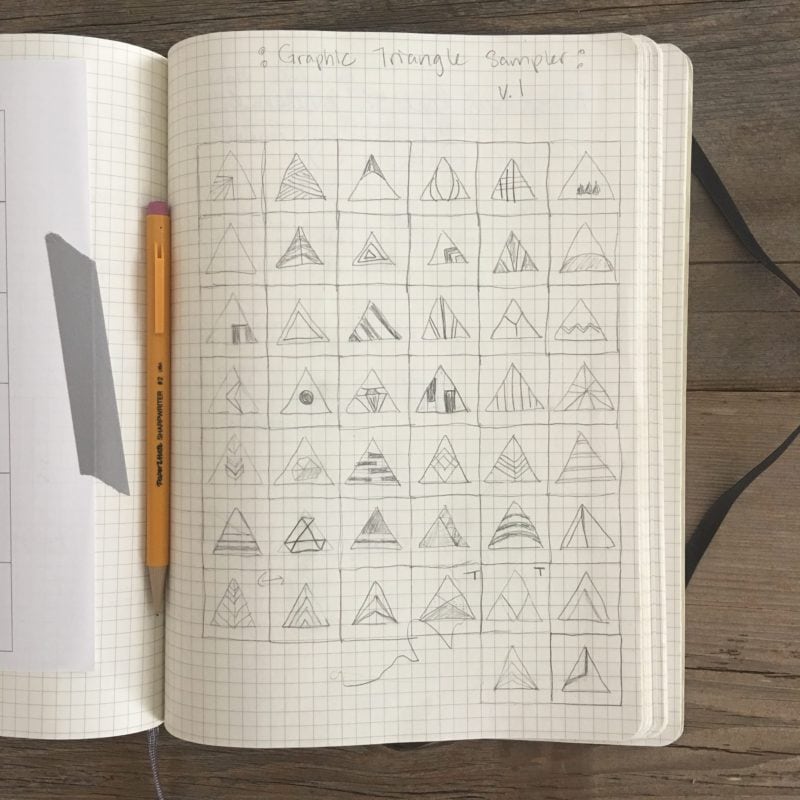 After coming home from QuiltCon 2015, I had a flash of an image. It was the barest, clearest image of a quilt or an art print full of singular equilateral triangles all filled with designs. Of course I couldn't see the details of each triangle design, but I trusted those would come later. I rushed to my sketchbook to record what I saw and took probably a month or so to record each of triangle designs.
As I sketched each triangle design, I knew that these triangle block patterns would make a GREAT, dynamic book. Knowing how diverse triangle patterns are, I saw the many possibilities for quilters to take my block designs and create unique quilts by using my quilt patterns or one of the myriad, tessellating triangle patterns.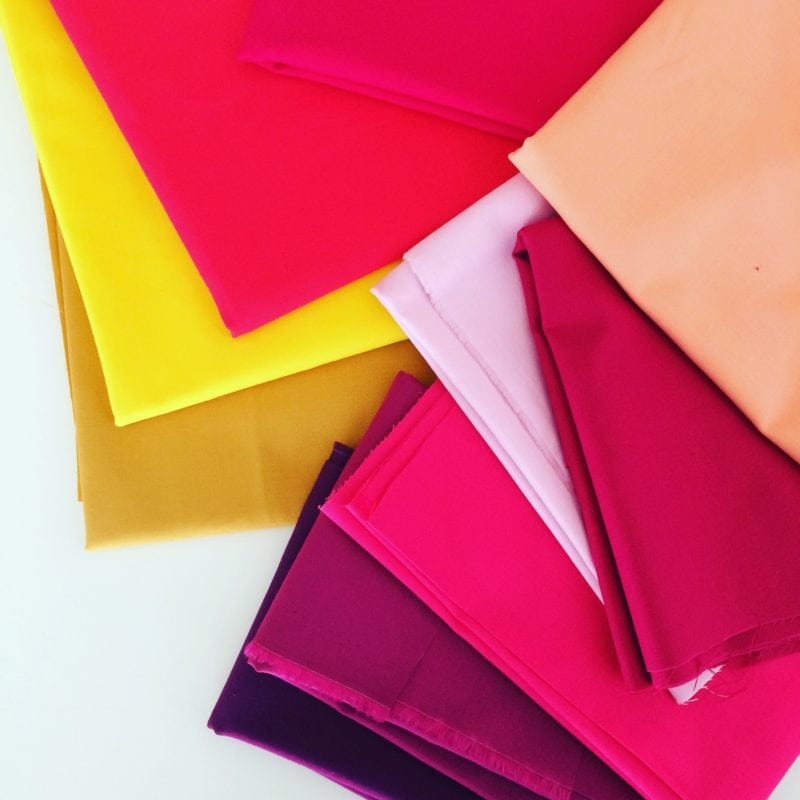 For the Equilateral Triangle section, I chose a bright berry pink palette with a touch of yellow. Some of my favorite Kona colors, by Robert Kaufman, are in there: Berry, Cerise, Sangria, Watermelon, Creamsicle, Yarrow, yum! The complete details are in the book.
The sampler contains all 36 Equilateral Triangle Blocks, each framed up in a triangle-in-square style block. Here's a few close ups of a couple blocks directly from the sampler quilt.
Of course, you could simply make a few sampler triangles up into the triangle-in-a-square blocks and leave them as mini quilts as I've done here with Blocks 9 and 20. Someday, I'd love to make all 36 blocks as stand alone mini quilts!
Here's the Equilateral Sampler in windy Rockport Massachusetts last summer. Such a lovely place!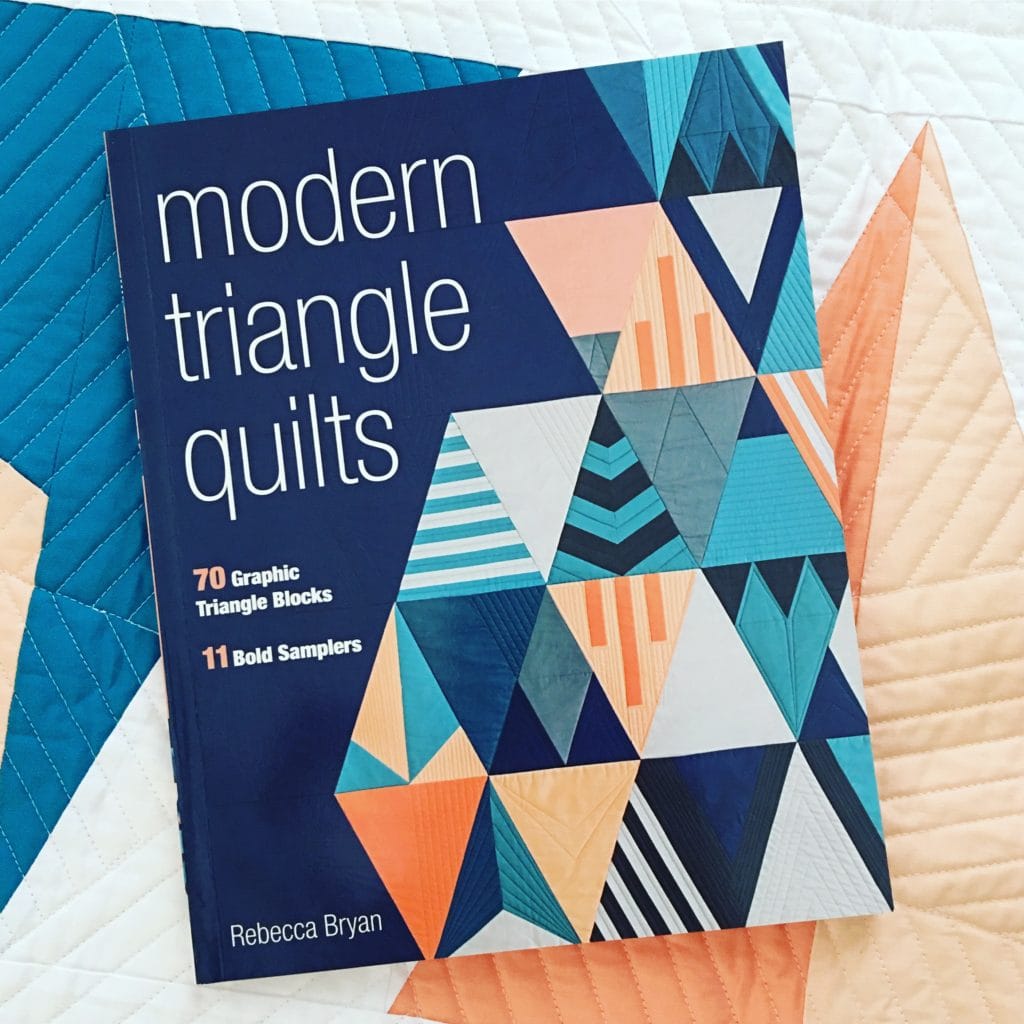 Signed copies of Modern Triangle Quilts are available in my shop and at your local quilt shop. They are also available at Stash Books' webshop and also Amazon.