A couple weeks ago I showed you these Hexy Plus blocks.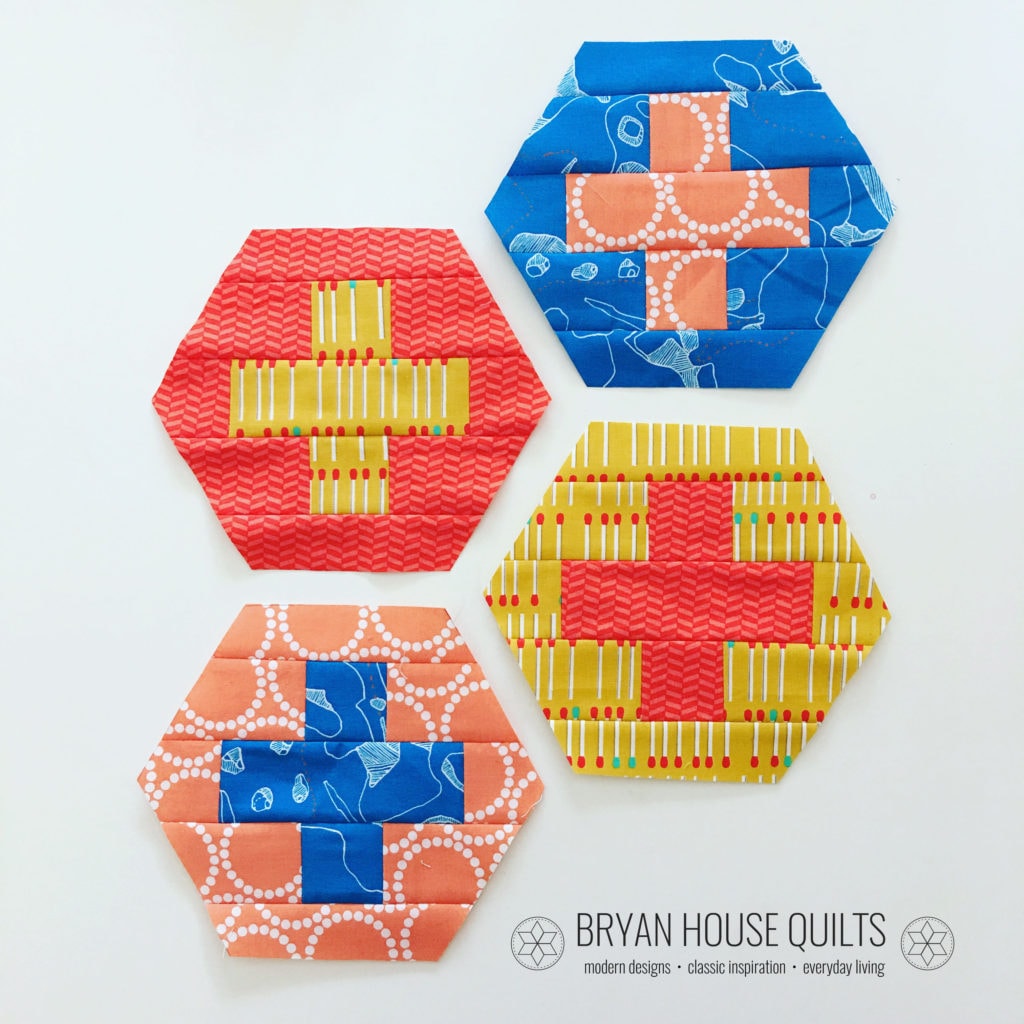 Meanwhile over on Instagram I posted a Flipagram video on how to use the Hexy Plus Template (template is included in the pattern) to cut out the Hexy Plus Blocks. Basically you make the block following the pattern instructions and then use the template to cut the block to size.
Anyways, the mini video is such fun, I thought I would share it on my blog too. Warning, the video plays a happy, peppy song. So if you're at work, or rocking a sleeping babe, or sitting on the couch while your loved one is watching TV, mute your sound before watching. Or crank it up. 🙂
If you are looking for the pattern, you can find it here, in PDF or a paper format, in my shop. It's great fun!