Hi there!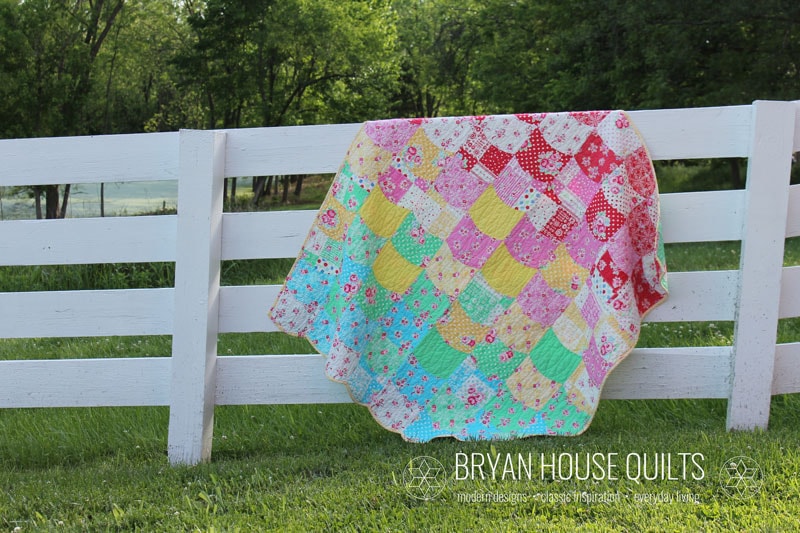 I wanted to let you know that I'm sharing my Sugar Cookie quilt tutorial over on the Sizzix blog. This tutorial makes use of Sizzix's Bigz Pro Wave Die , designed by Victoria Findlay Wolfe.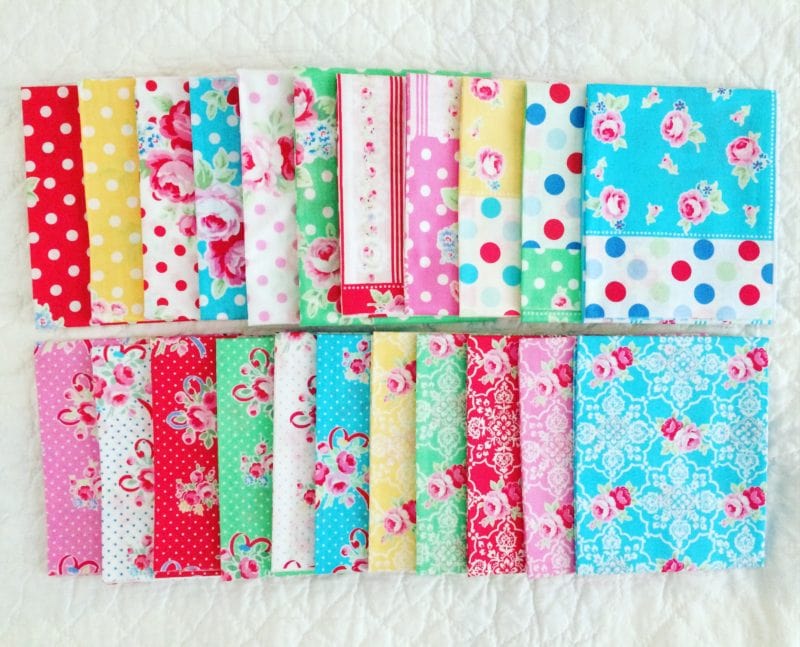 Two things I love to incorporate into my quilts are color play and simple repeating shapes. And as you can see, this quilt accomplishes both!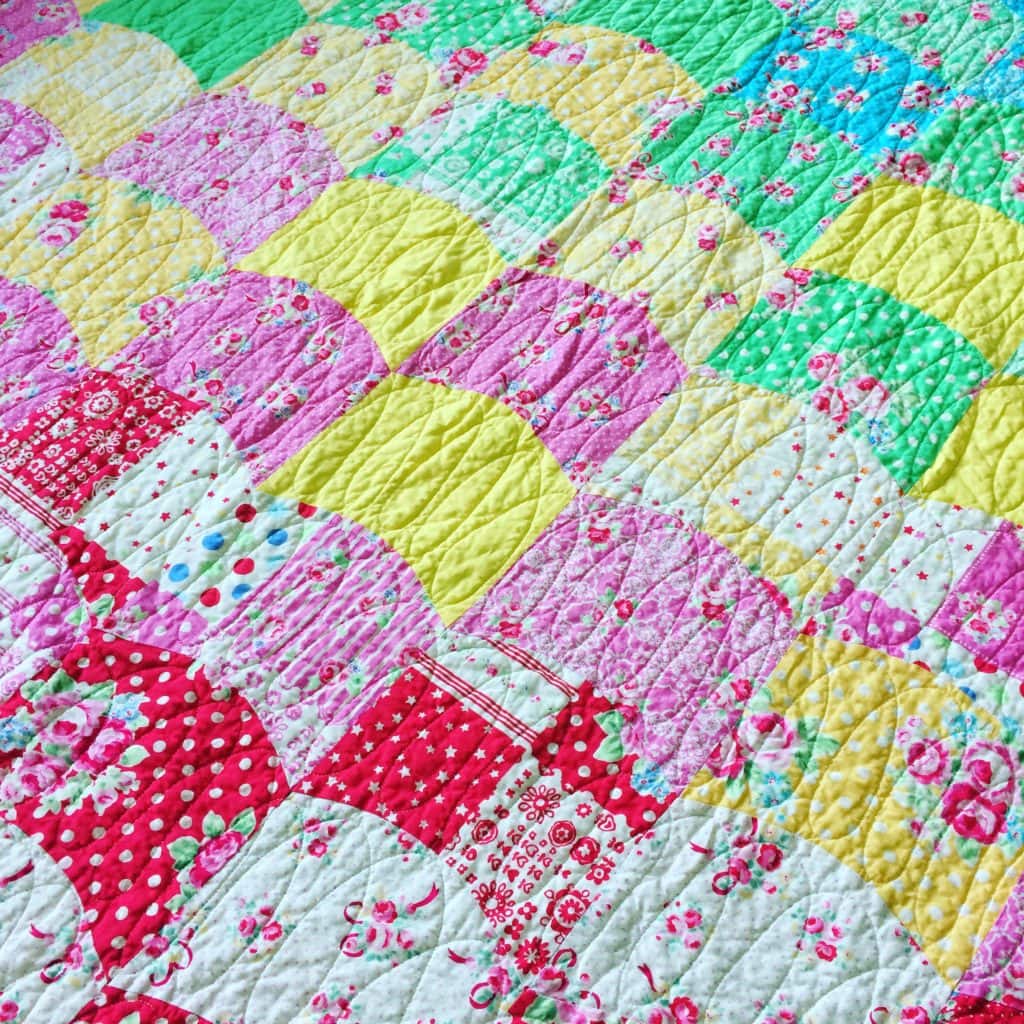 I quilted Sugar Cookie with a super casual, loopy quilting design. I really, love how the quilting turned out. The quilt is ultra comfy.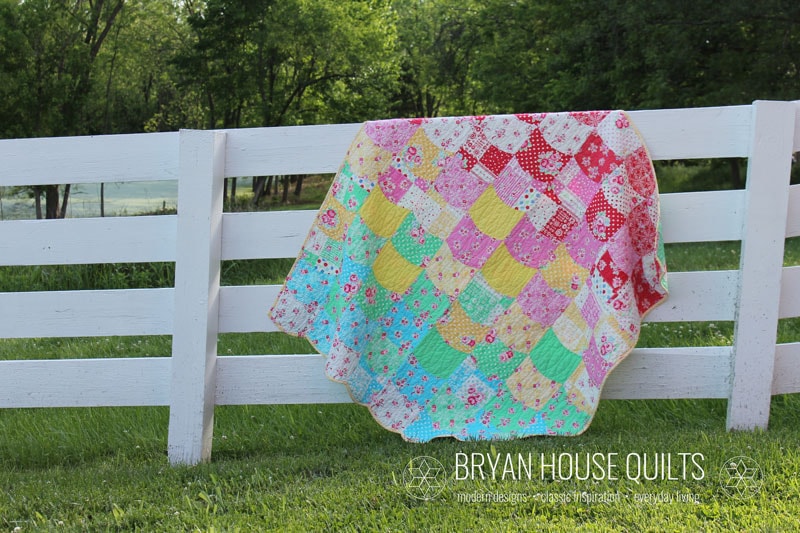 My version using Lecien's Flower Sugar – Sweet Carnival finishes at 64" x 72". Pop on over to the Sizzix blog and check out this fun throw quilt. And if you make your own version, I'd love to see!
Have a wonderful day!