Edited to add: Giveaway is closed! Thank you all for playing. I enjoyed hearing your favorite parts of carnivals. Thanks for sharing! Brenda Ackerman won this giveaway. I'll have another giveaway soon!
---
Hi guys!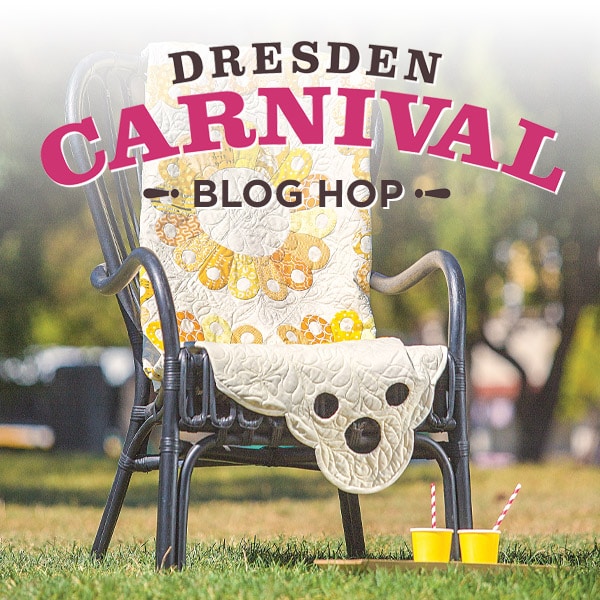 Today I get to tell you about a new book from Stash Books. Dresden Carnival is filled with fresh designs based on the classic and favorite Dresden quilt design. Aside from the wonderful designs, the authors Yvette and Marian have included a fantastic technique section, which includes a section of Needleturn Appliqué. Typically, I cheat (gulp!) and use a top-stitch appliqué technique, but I LOVE the look and feel of needle-turn appliqué.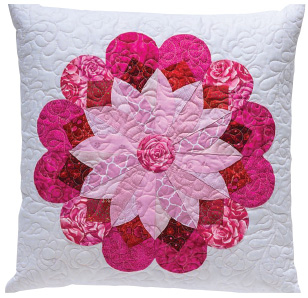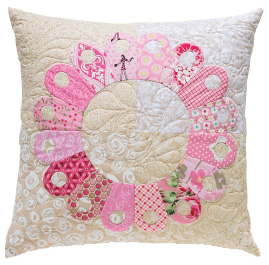 There are 16 projects within the book. Each using the classic Dresden design as a starting point. I'm showing you a couple of my favorites from the book within this post. I love the Cotton Candy design (upper left pillow) and the Lemonade and Lace designs (upper right pillow and quilt below).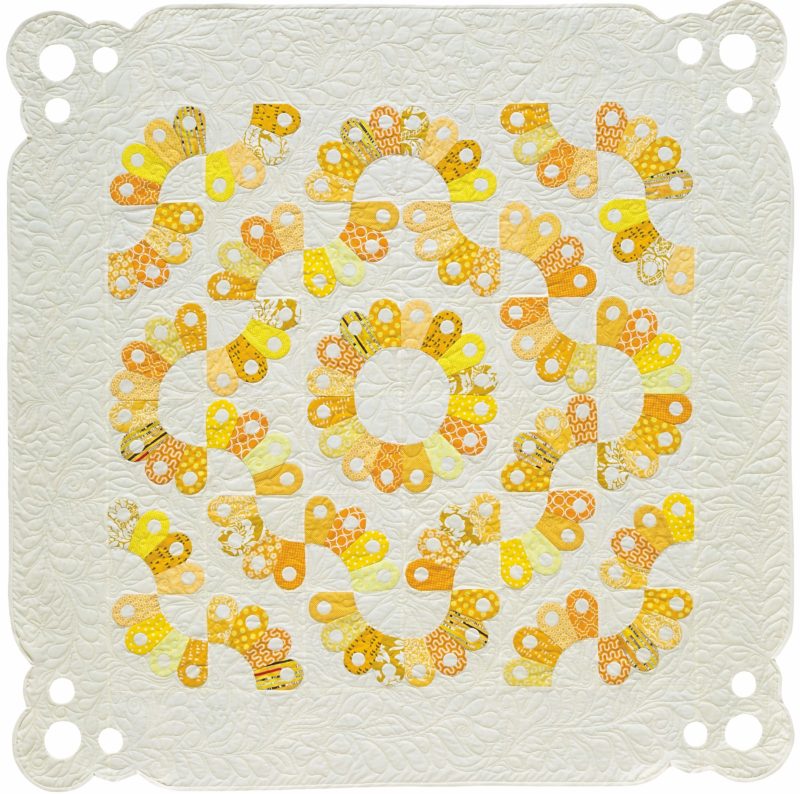 If you've always loved Dresden designs or have been wanting to try your hand at a Dresden quilt, you will love this book.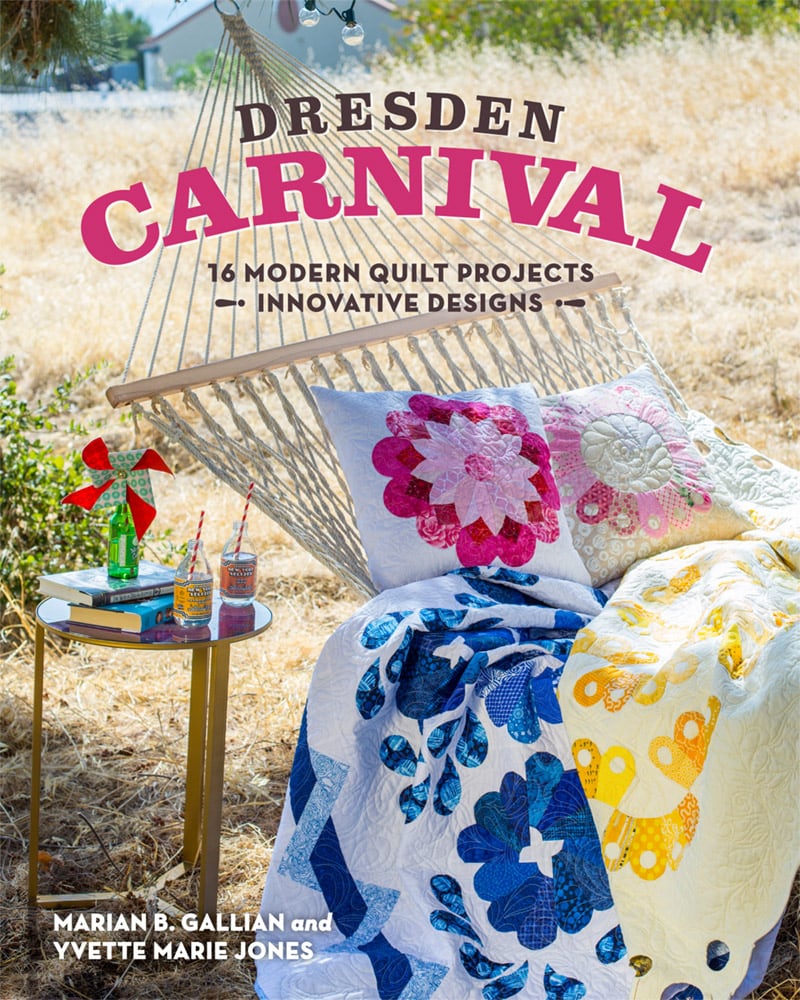 Here's the rest of the blog hop schedule:
Dresden Carnival Book Blog Tour Schedule:
Mon. April 18:
C&T Publishing | http://www.ctpub.com/blog/
Tues. April 19:
Generation Q Magazine |  http://generationqmagazine.com/
Bryan House Quilts | https://bryanhousequilts.com/
Michael Miller Fabrics | http://blog.michaelmillerfabrics.com/
Textile Time Travels | http://utahquiltappraiser.blogspot.com/
Andover Fabrics | http://blog.andoverfabrics.com/
Kitchen Table Quilting | http://www.kitchentablequilting.com/
Happy Quilting | http://www.happyquiltingmelissa.com/
Crazy Old Ladies | http://crazyoldladiesquilts.blogspot.com/
Vetmari | http://www.vetmari.com/blog
Pink Hippo Quilts | http://www.pinkhippoquilts.com/blog
Giveaway time! Stash Books is giving away a copy to 1 lucky reader. If you would like to win a copy please comment on this post. The giveaway will stay open until the 29th, the end of the blog tour. After it closes, I'll choose a winner randomly. When you comment I'd love to hear about your favorite part of a carnival. For me I enjoy the playful flirty, twilight atmosphere. (UGH! I'm such a romantic….)
😉