Today I'm over at the Sizzix blog sharing a tutorial for one of my favorite things – a Dresden pin cushion.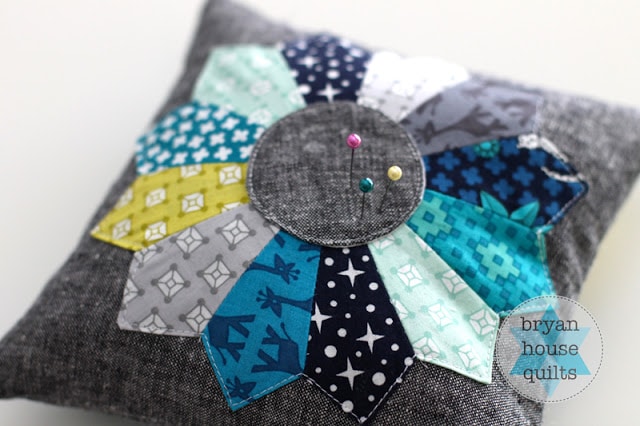 I used a pack of mini charms of Elizabeth Hartman's new fabric Rhoda Ruth, which will be available in the Fall. It's the cutest.
You might remember my other Dresden pin cushions… They're really my favorite. Fast to make and easy to embellish.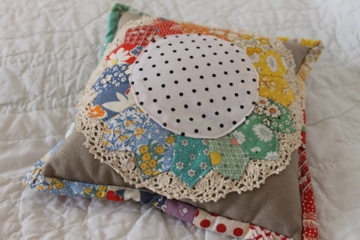 Rainbow Dresden Pin Cushion
This was my first version.
This was my second version.
Like I said, I like Dresden pin cushions. 🙂
Use coupon code "SZB2015" from now until December 31st to get 15% off an order at Sizzix.
Thanks for stopping by!