Hey all! Just a reminder that today I'll be talking with Pat Sloan on American Patchwork & Quilting Radio. Follow this link to tune in to the show. The show starts at 4pm Eastern and we'll be talking live!
The podcast is now live (mine is the June 1st episode)! It was lovely to chat with Pat about my book and all sorts of topics related to choosing color. You can listen anytime you like. Find the podcast here or here.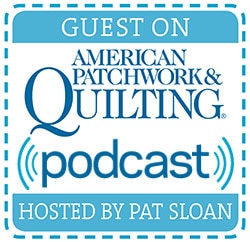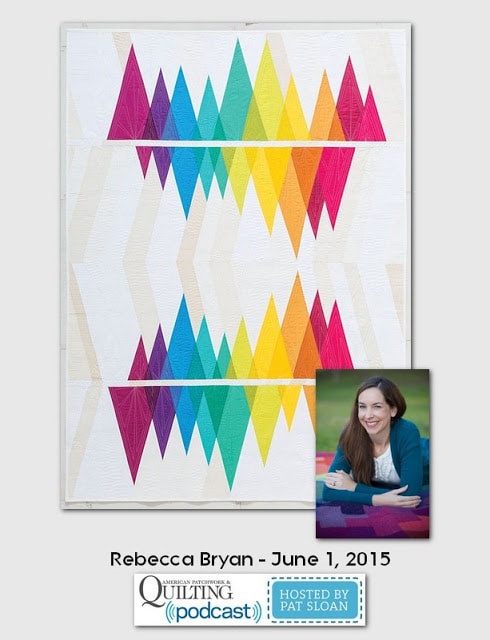 Thank you to Pat Sloan for having me!