Howdy ya'll!
Today, I'm over at the Sizzix blog sharing my first tutorial as a member of the Sizzix Quilting Design team. I'm excited to be a part of the Sizzix Design team and I'm looking forward to sharing my tutorials with you all.
I'm calling this design the Dogwood block. I'm showing you how to piece the block, but I've also got a quilt design mocked up (I wish everything could be a quilt!).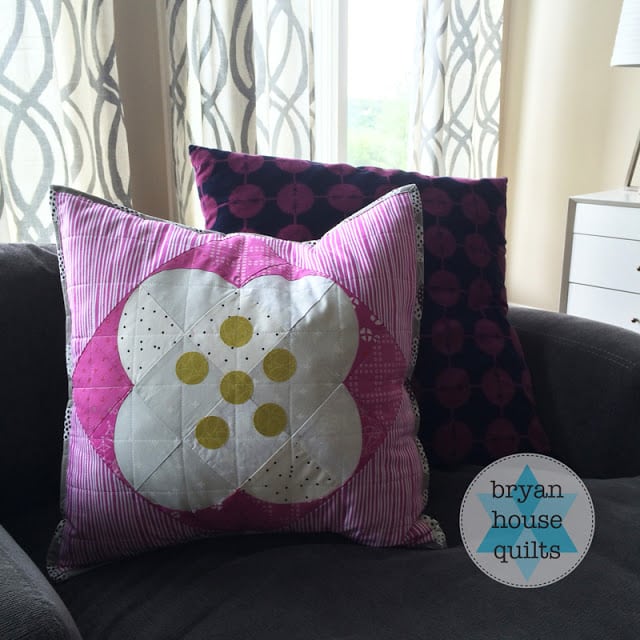 I hope you pop by and check it out!