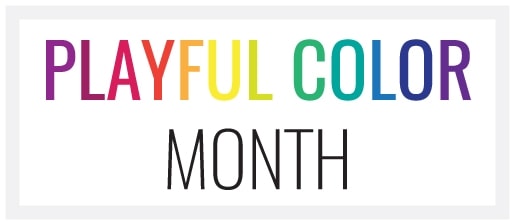 Thank you for your interest in Playful Color! I'm really excited to share some color tips with you. On this page you'll find a Schedule of Events, a listing of what Playful Color Resources already published, and a link to my Playful Color Theory Workshop for Quilters, which I will be starting again at the end of September.
Playful Color Month Schedule of Events
During the month of September 2018 our theme will be Playful Color. I'll be posting, talking, speaking all about Playful Color as I lead up to starting the Fall Semester of my Playful Color Theory for Quilters workshop. My goal here is to get you excited to play with your color and to share with you a few helpful color tips.
Check out what's slated for us in September. I'm going to try to post as regularly as I can, but please know that I'm still settling in from my move. I've got a LOT of big plans for us, but I sometimes run our of time! But the show must go on, as they say! Here's a rough idea of what I've got planned.
Week 1
Tuesday September 4 – My Top 9 Color Trouble Symptoms – Do you have a problem?
Thursday September 6 – The 2 Root Causes of Color Mistakes
Week 2
Tuesday September 11 – Ways to Use Those Busy, Loud, but GORGEOUS Prints and Colors
Thursday September 13 – How to Mix Fabric Lines for a Custom Look
Week 3
Tuesday September 18 – The Color Secret Artists use to Maximize Creativity
Thursday September 20 – Using the Personal Color Wheel with new free pattern!
Week 4
Tuesday September 25 – My Favorite Playful Color Tools
Thursday September 27 – I'm sharing and demoing live (I think!) one of the painting exercises from the Playful Color Theory for Quilters online workshop.
Past Playful Color Resources
Check out these resources about Playful Color currently available.
Check out the "10 Tips for Playful Color" printable.
Check out my post and YouTube video on the Personal Color Wheel.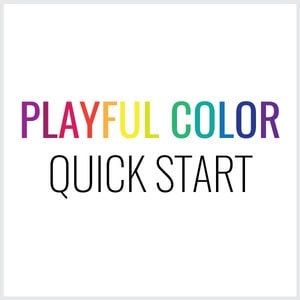 Finally, enroll in the free mini online workshop: Playful Color Quick Start.
The online Playful Color Theory for Quilters Workshop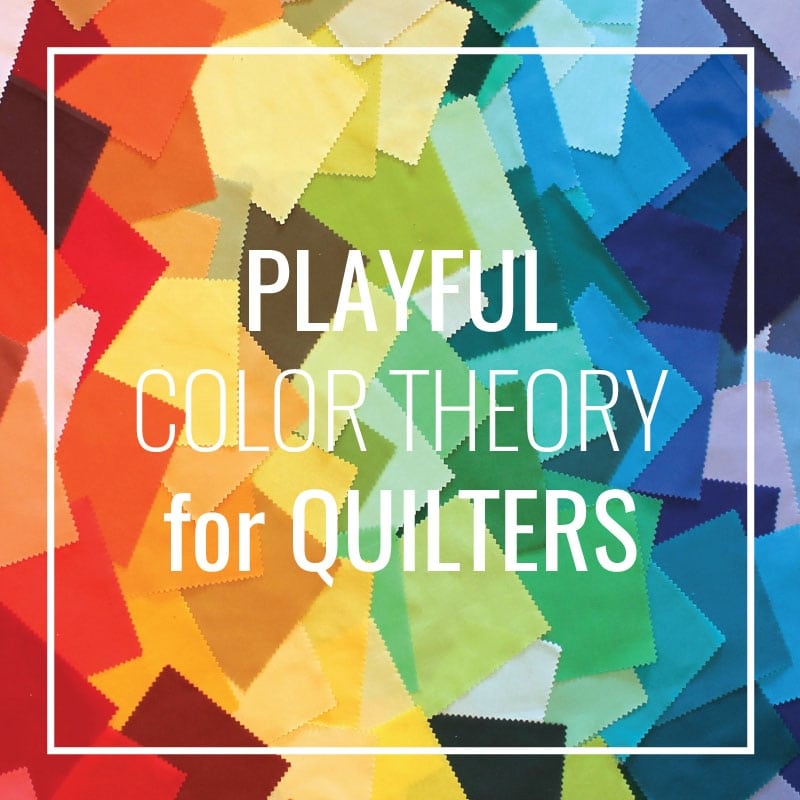 A new round of my Playful Color Theory for Quilters online workshop will start September 28, 2018. More details to come!